Warning
: Undefined array key "file" in
D:\Domains\arcadventures.co.uk\wwwroot\wp-includes\media.php
on line
1723
Warning
: Undefined array key "file" in
D:\Domains\arcadventures.co.uk\wwwroot\wp-includes\media.php
on line
1723
ARC Adventures was set up with the belief that outdoor education could be done better. We push to reconnect with the roots of what it once aimed to be: A tool for developing emotional resilience, teamwork, and self-efficacy whilst bringing it into a format that fits into our modern world.
Below are some of the courses we offer although Forge, our traditional residential, can be tailored to suit the individual group and take into account your curriculum or specific objectives.
A week-long
self-development journey AIMED AT each Key stage
WHO AM I? WHERE DO I FIT IN? WHO DO I WANT TO BE?
ARC uses taster sessions of traditional outdoor activities to build team bonds and facilitate young people exploring themselves. We focus on getting them into a growth mindset: Investigating emotions and their limits within this. This is supported by the journal, a workbook, that the young people complete throughout the week with various exercises and reflective points related to their experience.
Forge is run as a cooperative competitive week: The young people are divided into teams who go into each activity attempting to score points. At the end of each day, the points from each group are added together to create a cumulative score. This results in a competition against the other groups that attend a residential with us that year. This is an analysis tool for us; why did we score well, or not, on this activity? What could we have done better? This is discussed with each group, facilitated by our team leader, and forms the basis for the chats surrounding our hidden PHSE curriculum.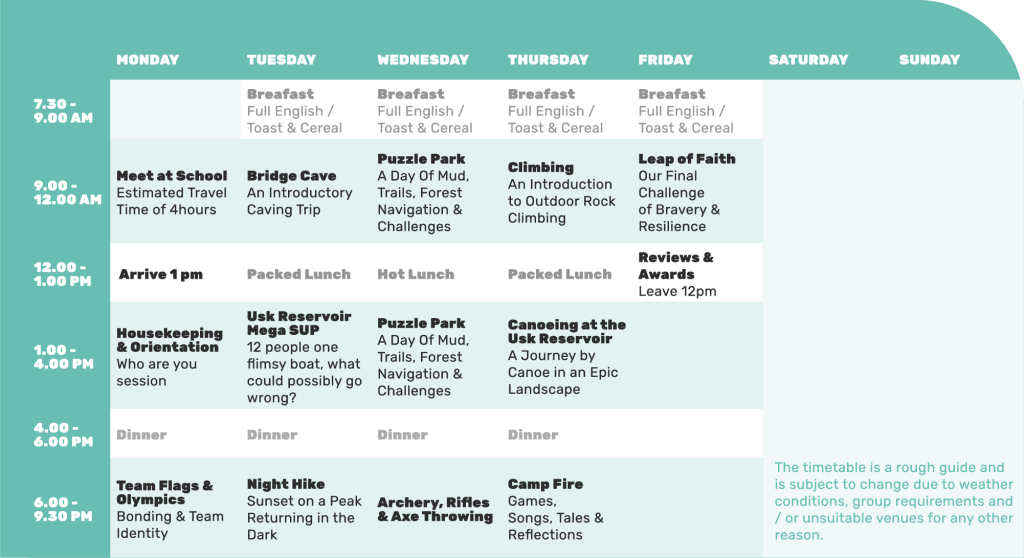 5 day residential Sample timetable
Our pupil-led residential adventure week: An all-inclusive, out-of-the-box programme where groups will climb, kayak, shoot, swim, and slide their way through the caves, lakes, mountains, and forests of Wales in search of the final message from the Tylwth Teg. Adaptable for all key stages and group sizes, Storyline is our pride and joy. 
A week full of puzzles where every surrounding can be a red herring or a clue: Sit back and watch what happens when every decision, and consequence, is down the young people.
In the heart of Wales, just off Bannau Brycheiniog (formally the Brecon Beacons) you'll find the Tyr Abad mansion (how fancy) backing onto more than 1500 acres of open access foresty.
Historically rich and in a visually stunning location, our centre is self-contained and provides dorm-style accommodation for groups of up to 56 people. So, whether you're planning a stag or hen do, your grandparent's 50th wedding anniversary, or a workshop for your dream business, the space is designed for the cost-effective delivery of courses, expeditions, and gatherings.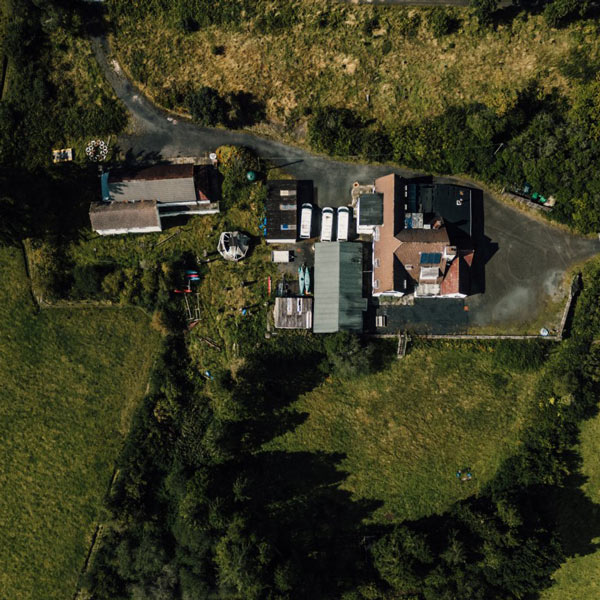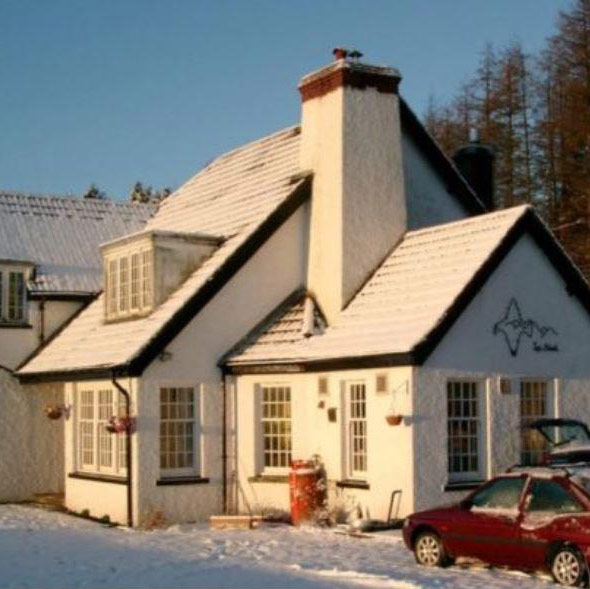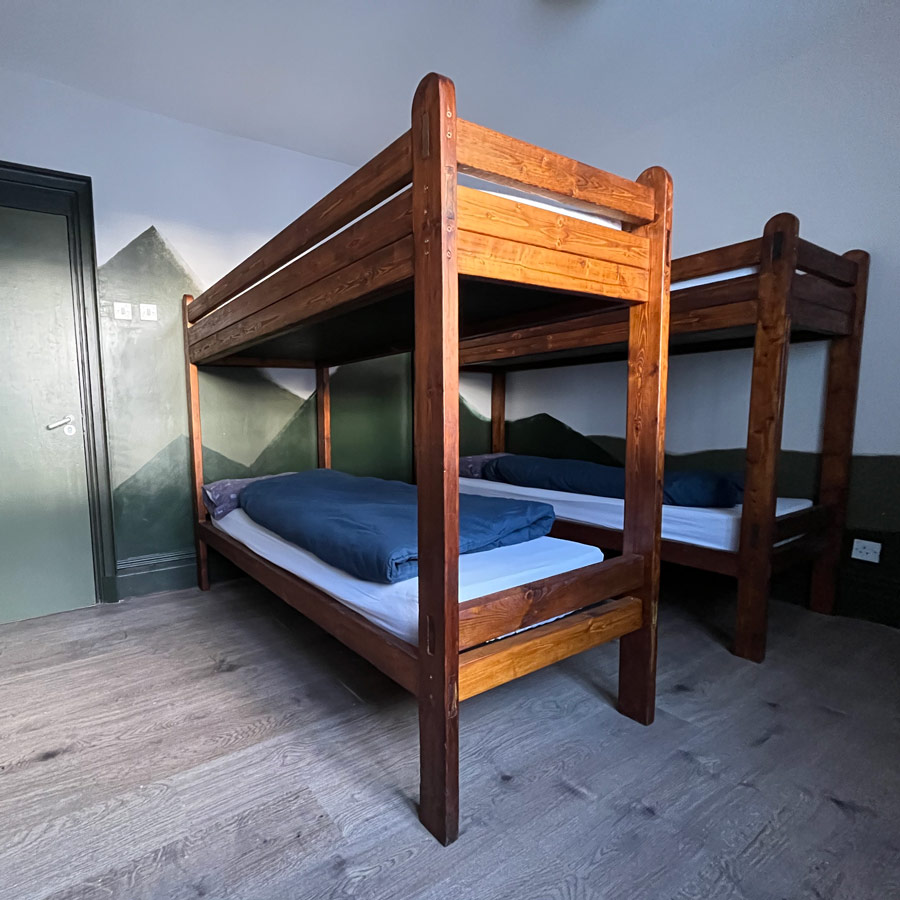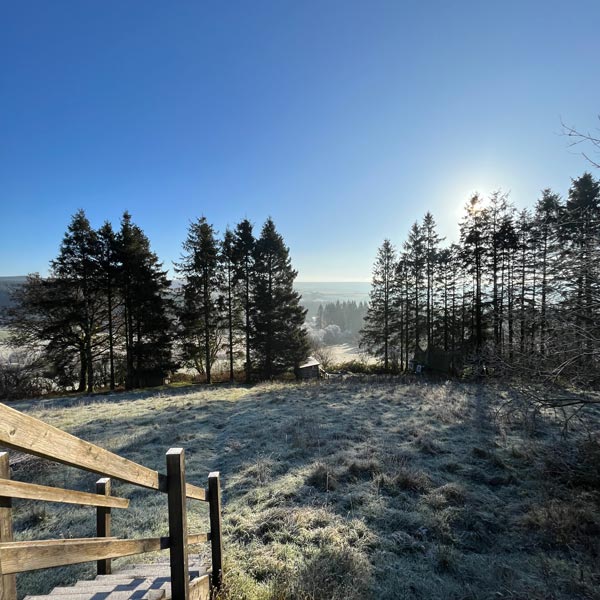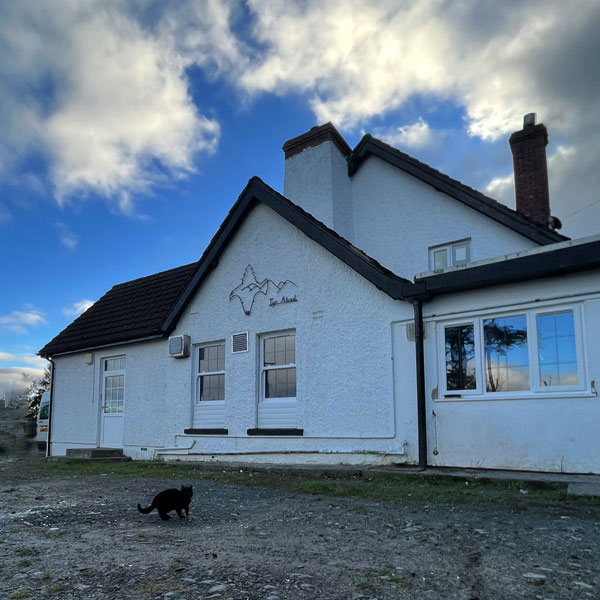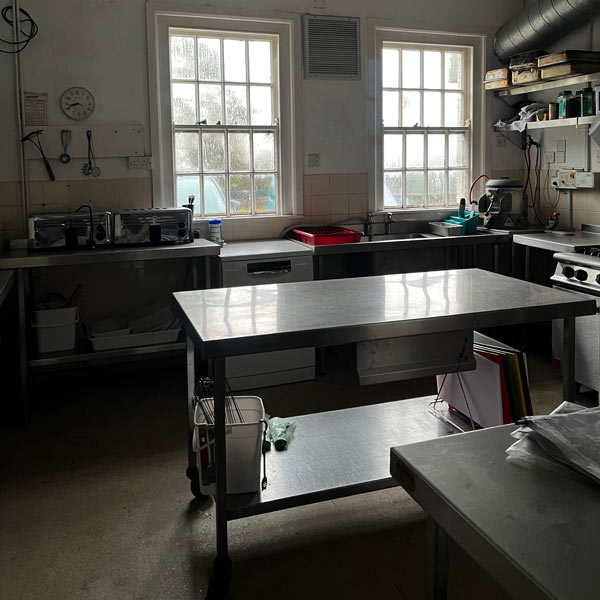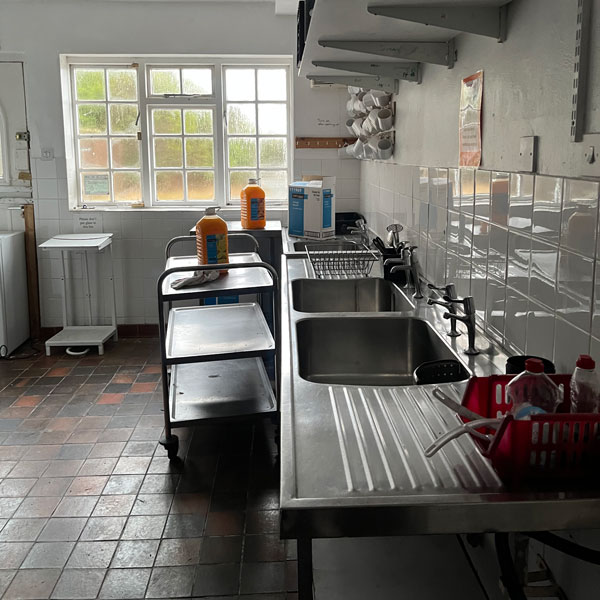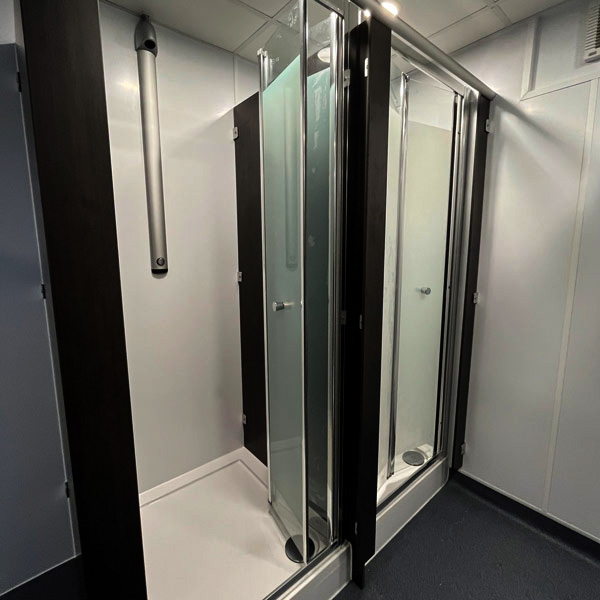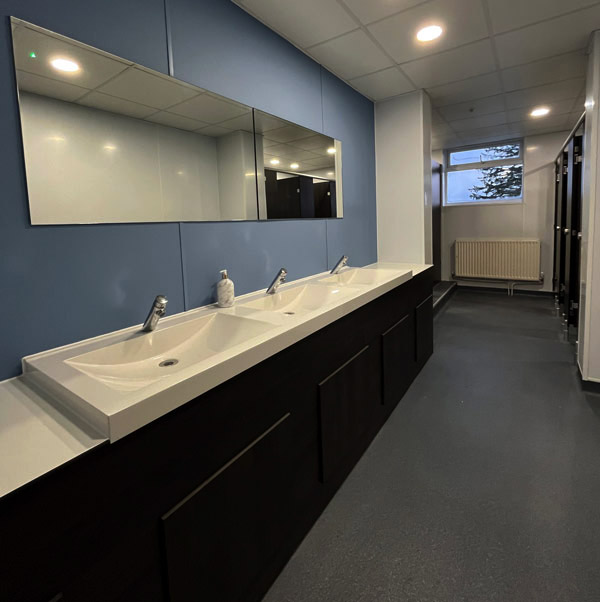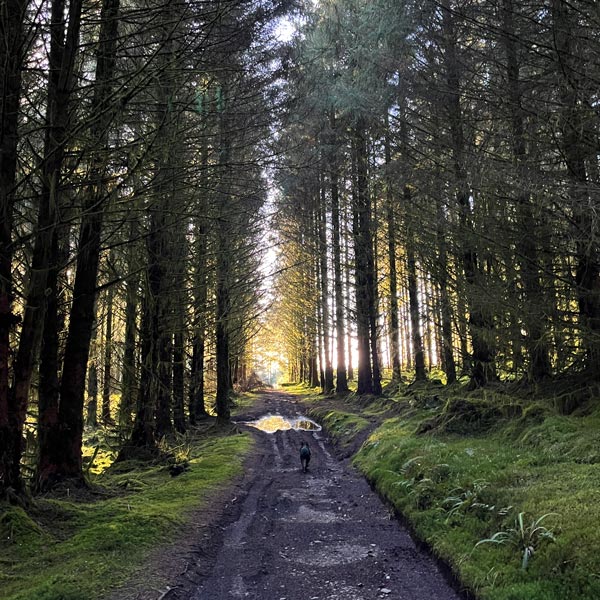 Some of the finest practice I have seen in over 20 years of working with children with challenging behaviour. This skill set means the levels of engagement we see from our boys is excellent in the fantastic range of activities on offer. At all times Pete's delivery of activities is first class and the pupils want to succeed in areas most have never experienced before.
I cannot recommend Arc Adventures enough for all children but particularly those that present with SEMH and behaviour that challenges. It is a life changing experience for our pupils in an environment which provides safety and support. 
Excellent and never to be forgotten! Push yourself to new heights.

The care and compassion shown by Peter and all the crew was amazing… there was a community spirit throughout, with a night walk and camp fire to make our days complete. It brought back happy memories staying in the YHA…

It was fantastic to be pushed physically, refreshed mentally and to forget about work and the worries of life.